Well this senior-ita is not Spanish or even a Spanish speaker, but she does like Latin.  (Canis in via sedet.  Coquus in culina coquit.  My Latin teacher would be so proud to know that I know where the dog is sitting and the cook is cooking.  She did write our book.)
I had the opportunity to take this Latin-lover's* senior photos on a beastly hot day this summer.  We held up well with lots of water, paper towels for blotting and a trip to our local coffeehouse, Fair Grounds, for some AC and iced lattes.
* Yes, I do think I'm "punny."
On a side note… It's my birthday today and I really don't feel my age, however; my senior year seems decades ago.  Well, I have to say to myself, "Sarah, it was decades ago."   However, I wouldn't go back for anything.  Each year seems to get better than the last, even though it seems like the years keep speeding up.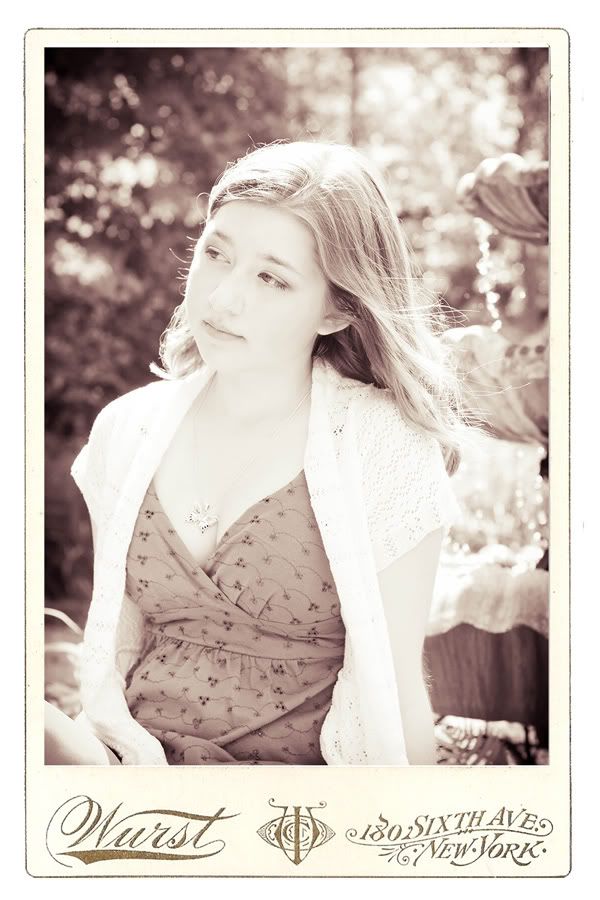 Do you like the vintage photo look?  Go to Willette Designs for the free download.
Enjoy the AC this summer and your years before they're gone.  E pluribus unum, y'all.
SPL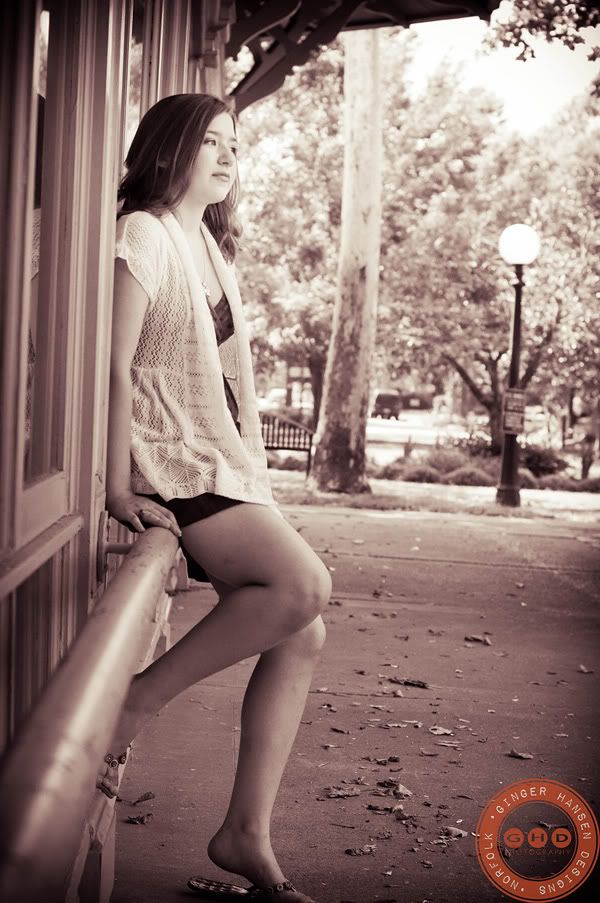 This is a free frame from The Coffeshop Blog.  Check out all her great freebies.